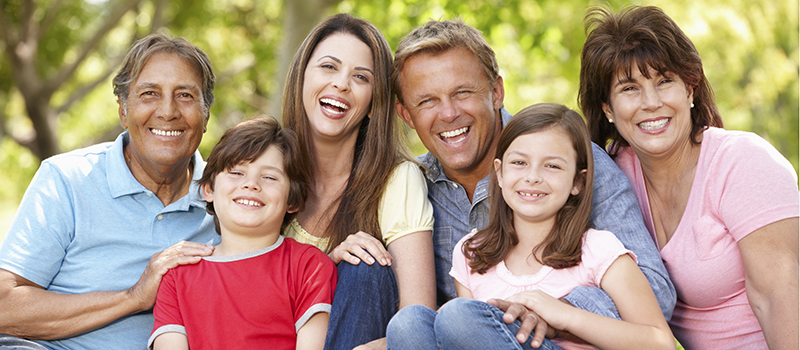 Medical Dermatology
Skin disease diagnoses and treatments are best made by your dermatologist. The following descriptions are to help you start to get answers. You can also find more information on the following links www.aad.org, www.mayoclinic.com, and www.webmd.com. Some of the medical dermatology procedures provided by Classic Dermatology SF/Epstein and Tuffanelli include:
Pediatric Dermatology
Most skin diseases occur at any age. In addition, children may suffer skin problems that are genetic or develop in utero. Our caring, children-loving dermatologists can help your child or adolescent recover from a wide variety of skin conditions.
Some common pediatric dermatologic diseases seen and treated by Epstein and Tuffanelli include: